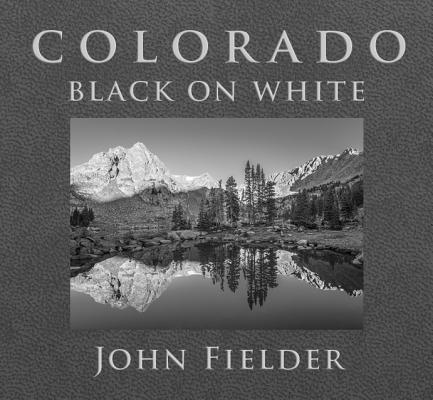 Colorado Black on White
Publication Date:
September 7th, 2018
Publisher:
John Fielder Publishing
Usually Ships in 1 to 5 Days
Description
John Fielder, Colorado's preeminent nature photographer, will publish his 50th Colorado book in fall, 2018. In the mold of Colorado's best-selling book of all time, Colorado 1870-2000, Fielder has chosen to represent his state exclusively in black and white. He edited 230 color images from his life's work in Colorado over the past 40 years, and rendered each in blacks, whites, and subtle tones of gray. Without the distraction of color, the viewer engages the shapes, textures, lines, and edges of this most scenic of states as never before.
Divided into eight chapters, Fielder spares no subject endemic to his adopted state. From dramatic mountain reflections and wildlife galore, to 19th century mine building facades and ancestral Puebloan ruins, nothing has been left outƒƒ''ƒ'']ƒƒ''ƒ''€ƒƒ''ƒ'']except the color Fielder has written captions for each of the 230 images in the book.