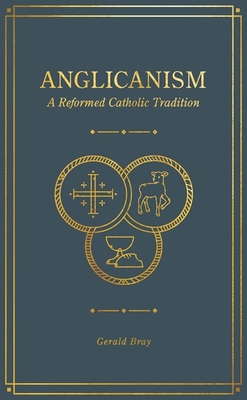 Anglicanism: A Reformed Catholic Tradition
Publication Date:
March 3rd, 2021
Usually Ships in 1 to 5 Days
Description
What is Anglicanism?
There are many associations that come to mind. Whether it is the buildings, the unique history, the prayers, or church government, often we emphasize one aspect against others. Is the Anglican church a Protestant church with distinctive characteristics, or a Catholic Church no longer in communion with Rome?
In Anglicanism: A Reformed Catholic Tradition, Gerald Bray argues that some theological trajectories are more faithful than others to the nature and history of the Church of England. Readers looking to understand the diversity, nature, and future of Anglicanism will be helped by Bray's historical examination.